Helping you to be…Even better!
Uniquely Kauai Since 1991
Papaya's Natural Foods is Kauai's largest natural food store. We are a family owned and operated community market that has been serving the island for over 30 years. We love fresh, organic, non-gmo, locally-sourced produce and products! Supporting local food systems means supporting our vibrant and unique community. Your health is important to us at Papaya's and we are here to help you by providing the best possible selection and quality of natural foods while serving you in the spirit of Aloha so that we all can be even better!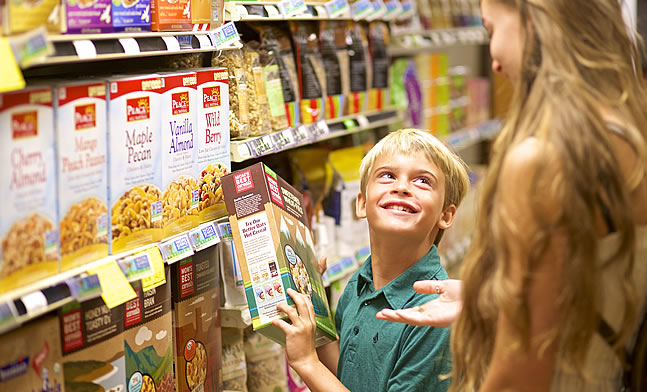 Wellness
Want to feel better?  With the largest selection of vitamins, minerals, herbs, essential oils, remedies and organic beauty and body care products, Papaya's has everything you need to live your best life.
Bulk Items
Abundant selection of bulk items including grains, rice, flours, beans, salt, sugar, nuts, seeds, dried fruit, granola, trail mix, snacks, coffee and tea. Organic is always our first choice if we can source it!
Local Products & Gifts
Papaya's loves to find unique gift items, many of them made by local artisans.  We carry books, journals, cards, calendars, shirts, jewelry, candles, incense, water bottles, slippers, African baskets, meli wraps and more.
Beverages
Thirsty? Papaya's carries a diverse selection of chilled beverages including juices, kombucha, natural sodas, coconut waters and much more.
Fresh Organic Produce
The heart of Papaya's is the fresh, organic, locally sourced produce. We support many farmers on Kauai and the other islands. We also fly in organic produce to satisfy any cravings you may have for items that cannot be grown here.
Made in Hawaii
Hawaii made chocolates, super foods, nut butters, spices, sauces, snacks, coffees, teas and more.
Refrigerated & Frozen
Organic dairy and non-dairy products, including ice cream, yogurts, kefir, alternative milks and creamers, cheese and frozen foods.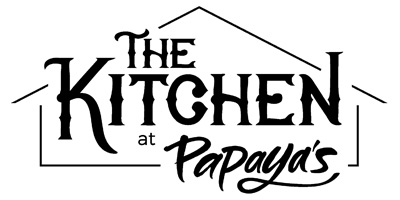 Fresh, Organic Grab 'n Go Meals
The Kitchen at Papaya's features a variety of delicious and healthy Grab 'n Go options made with organic & locally sourced ingredients. We are dedicated to making your favorite foods healthier – using "cleaner" ingredients, less fat, less sugar, adding whole grains, flours or functional ingredients. We offer vegetarian, vegan, paleo, dairy-free, nut-free and gluten-free choices along with fresh Island fish options.  Choose from a delicious variety of mostly organic smoothies, deli salads, cold wraps, garden salads and housemade dressings.

Satisfying Wraps
Fresh Ahi Salad Wraps, Classic Hummus Wraps and Chipotle Turkey Cheddar Wraps available daily

Fresh Garden Salads
Beautifully curated Garden Salads prepared daily

Nourishing Smoothies
Try our Jade Dragon smoothie with Almond Milk, Bananas, Dates, Sunwarrior Protein Powder, Spirulina, Kale, Spinach, Chlorophyll & Peanut Butter or Tahini

Savory Soups
Assorted daily varieties ready to take home and re-heat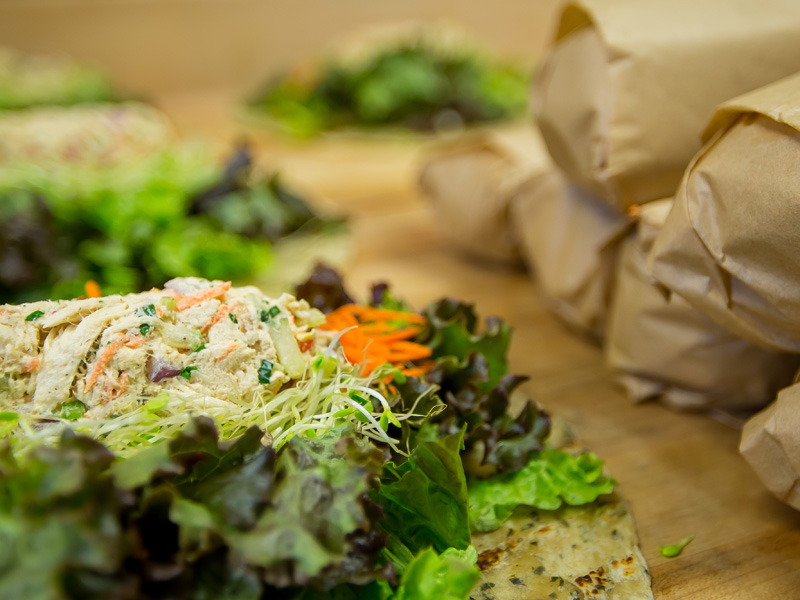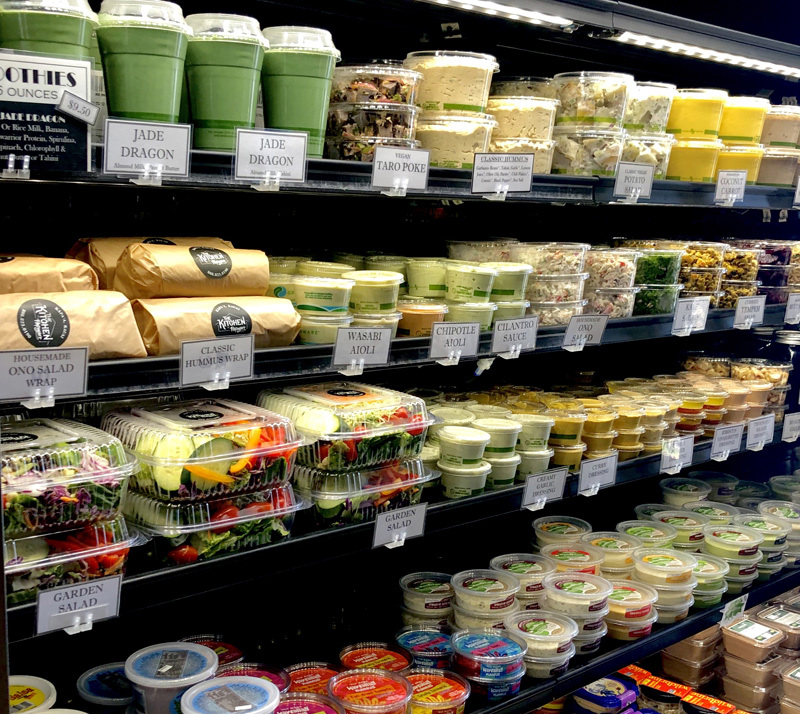 We support local farmers
Our kitchen and produce department depend on the many Kauai farmers that grow and harvest fruits and vegetables for us throughout the year. They are the hardest working friends and neighbors we know. We are grateful for their dedication to sustainable growing practices.


Store Hours
Monday – Saturday: 8:00 am – 8:00 pm
Sunday:  Closed